LISTEN TO THE NEW WORDS & NEW SENTENCES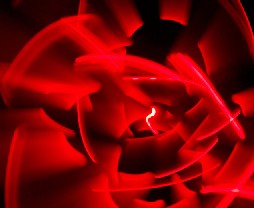 On Monday the torch for the 2008 Olympic Games was lit successfully in ancient Olympia, Greece and it has now started its long journey to Beijing. As with all Chinese people, I am really happy and excited about it.

I would like to present you with some new sentences about this topic and hope it will be a little help to you in learning Chinese.

NEW WORDS AND PRONUNCIATION

Please click any Chinese character that you need help with to see its Chinese pinyin, pronunciation, meaning and to follow me to read it..

NEW SENTENCES

No.0198: -- 2008北京奥运圣火24日在希腊古奥林匹亚遗址成功点燃。
-- The flame for the 2008 Beijing Olympic Games has been lit successfully in ancient Olympia, Greece on March 24,2008.

No.0199: -- 奥运火炬星期一起开始为期130天,137,000公里的旅程。
-- The torch has begun a 130-day, 137,000km journey since Monday.

No.0200: -- 数万名火炬手将持圣火,徒步穿越五大洲的23个城市,然后抵达中国。
-- Tens of thousands of torch-bearers will carry the flame on foot through 23 cities on five continents and then throughout China.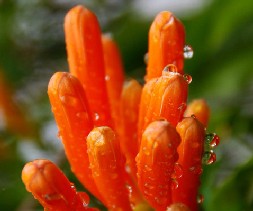 If you have any questions, comments or suggestions, you are welcome to write to shirley@ebridge.cn, or shirleyz004@yahoo.com.

--Shirley Zhang

Written, Edited and Recorded On Sun, March 30, 2008