FOLLOW SHIRLEY TO READ THE NEW WORDS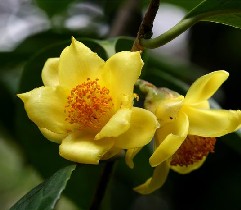 This week in my English lesson, I have learned something about the difference between British English and American English. The same word can have a different meaning in each of the different cultures.

I really draw some inspiration from knowing that I can combine my English studies with the teaching of Chinese on this web site and so help you to learn Chinese while at the same time improve my own English level.

So, today, I would like to present you with some new words about clothes in Chinese

NEW WORDS :

Please click on any Chinese character that you need help with to see its Chinese pinyin, pronunciation, meaning and then to read it after me..



FOLLOW SHIRLEY TO READ THE NEW WORDS

clothes : 衣服

underclothes : 内衣、内衣裤
shirt: 衬衫, 衬衣
T-shirt: T恤衫
pants/shorts:短裤
sports shirt: 运动衫
night-clothes: 睡衣
sweater: 毛衣

vest(British English): 汗衫, 背心, 内衣
vest(American English): 马甲
waistcoat : (英)背心, 马甲

suspender: (美:裤子的)背带、(英:袜子的)吊带
skirt : 裙子

swimsuit: 游泳衣
bathing costume : 游泳衣

jacket: 夹克、短上衣
western-style clothes: 西装
business suit: 西装
uniform: 制服
cotton-padded clothes: 棉衣
overcoat: 大衣
fur coat: 皮大衣
manteau : 披风, 斗蓬
trousers: 长裤
pantaloons:(男式)马裤
jeans: 牛仔裤

cap: 帽子
straw hat : 草帽
peaked(visored) cap : 鸭舌帽

shoes: 鞋子
boot: <美> 长统靴, 靴子
leather shoes: 皮鞋
leather boots: 皮靴
trainer(British English): 运动鞋
sneaker(Americn English): 旅游鞋、运动鞋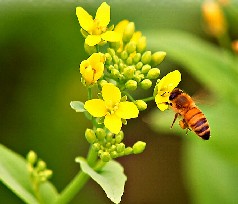 If you have any questions, comments or suggestions, please write to shirley@ebridge.cn, or shirleyz004@yahoo.com, You are also welcome to publish your opinions in Forum For Friends. :-)
-- Shirley
Written, Translated and Recorded on Sunday, March 23, 2008