Title: Shirley's Art Works-1361-Chinese Xieyi 798--My 641st Assignments of CNAA & the 232 One of the Second Phase- July 24-28 , 2018
Artist: Shirley Yiping Zhang
Size: 195cm x 29.00cm(76.77 inches x 11.44inches)
Completed Time: July 28, 2018
Remarks:
This is my my 1361st paintings since 2003,the 798thChinese Xieyi Painting, my 641st Assignments (the 232nd Painting as an candidate of Degree of Master of Fine Arts ) in Chinese National Academy of Arts.

In the course on July 22, 2018, my supervisor commented my assignments July 4 to 22, he thought I had made some progress, and the trees on 1358th painting were good, the 1360th painting was the No. 1, but also he said that my new paintings too simple and lack black...

And once more, he reminded me to focus myself on painting and papers.

According to his directions, I worked on this painting more than 5 days and completed it this morning, and I will also paint it another 2 or 3 times...

How do you think of this painting? What is your comments about it?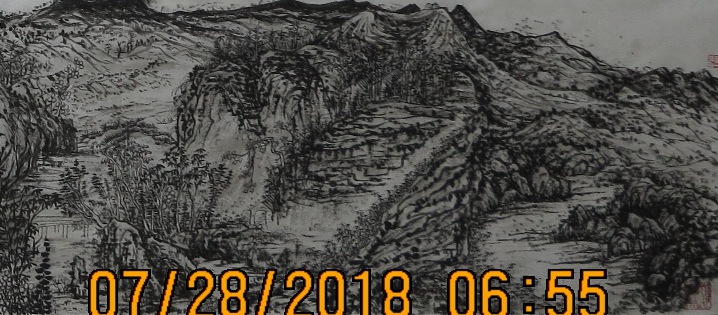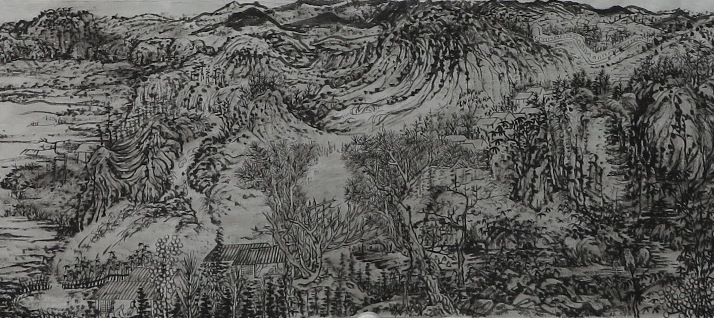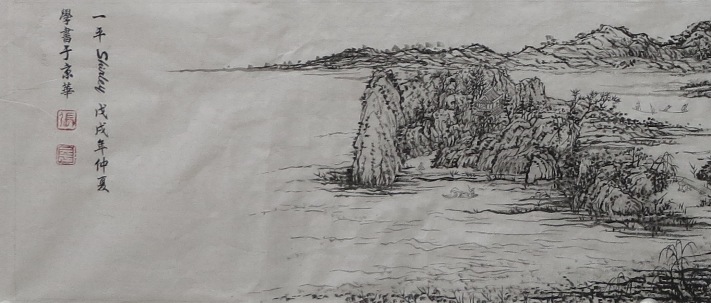 If you have any questions, comments or suggestions, welcome to write to shirley@ebridge.cn,you can also publish your opinions on Message Board . :-)

--Shirley Yiping Zhang
July 28, 2018